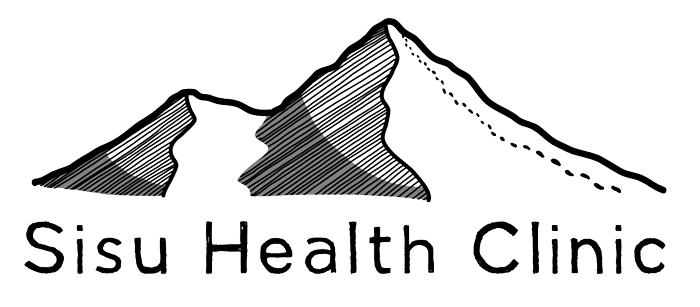 Primary Health Care
For Your Body & Mind
Take Charge of Your Health with the Help of Personalized, Integrative Care
A Primary Care Provider
With Heart
We believe that a primary care provider can be more than someone who gives you a hurried check-up once a year. Whether you're dealing with a chronic condition or just need help achieving your health goals, we're here to give you the time, respect, education, and attention you deserve. 
The term "sisu" is a Finnish concept that describes strength, resilience, perseverance, and tenacity. 
Sisu means caring for ourselves through maintaining our physical and mental health. It means pushing ourselves to maintain good health through physical activity, nutrition, and self-reflection. It means understanding that our physical health influences our mental health. In caring for ourselves, we are maximizing our inner strength—our sisu.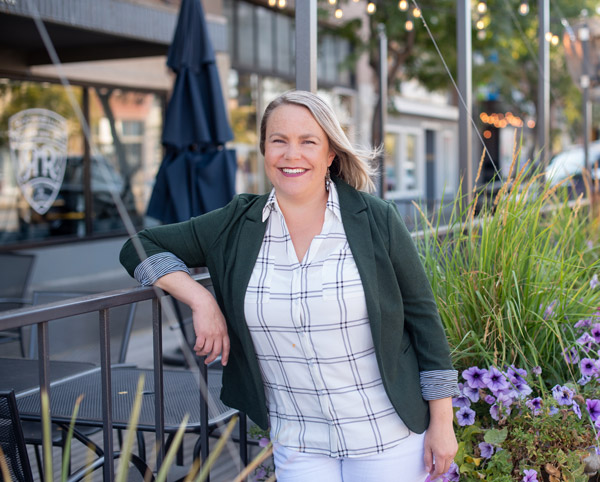 Marja Adair, Nurse Practitioner
With extensive experience in primary care and women's health, Marja Adair is a nurse practitioner committed to providing the type of personalized, collaborative care that is so needed here in the Tri-Cities.
You have a lot of choices when choosing a primary care provider (PCP). From the moment you walk into our Richland clinic, you'll notice that we do things a bit differently. 
Dedicated Time With Your PCP

You get plenty of face-to-face time with your provider to go over any and all concerns and questions.

More In-House Care

Many primary care providers will refer patients to specialists, but we can help you treat or manage many conditions in-house.

Judgment-Free Zone

Our door is open to any and every person in our community—it's as simple as that. 

Personalized Care

There are no one-size-fits-all treatments here. We treat every person like the individual they are.

Wellness Approach

We integrate positive lifestyle changes and medical treatments as needed to promote overall health and wellbeing.
Prioritizing
Health & Wellness
So many people put off seeing a primary care provider—whether it's because life gets in the way or because they can't find a provider with availability. Often, this means that little issues go untreated until they become major health problems. 
At Sisu Health Clinic, we take a wellness approach to health—integrating positive lifestyle changes and medical treatments as needed to promote overall health and wellbeing and reduce the risks and complications associated with chronic disease.
Regular Health Screenings & Lab Tests

Lifestyle Coaching (Nutrition, Exercise, Mental Health)