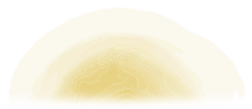 Adult Primary Care
Mental & Behavioral Health
At Sisu Health Clinic, we consider mental health care to be just as essential as curing that sinus infection or keeping your blood pressure in check. If you could use a little extra help, we're here for you. 
In-Person and Telehealth Appointments Available!
Your Mental Health is
Important
In today's world, there's a growing need for mental health care. As your primary care provider, we can identify risk factors and/or symptoms for many of the most common mental health issues and give you tools to address them.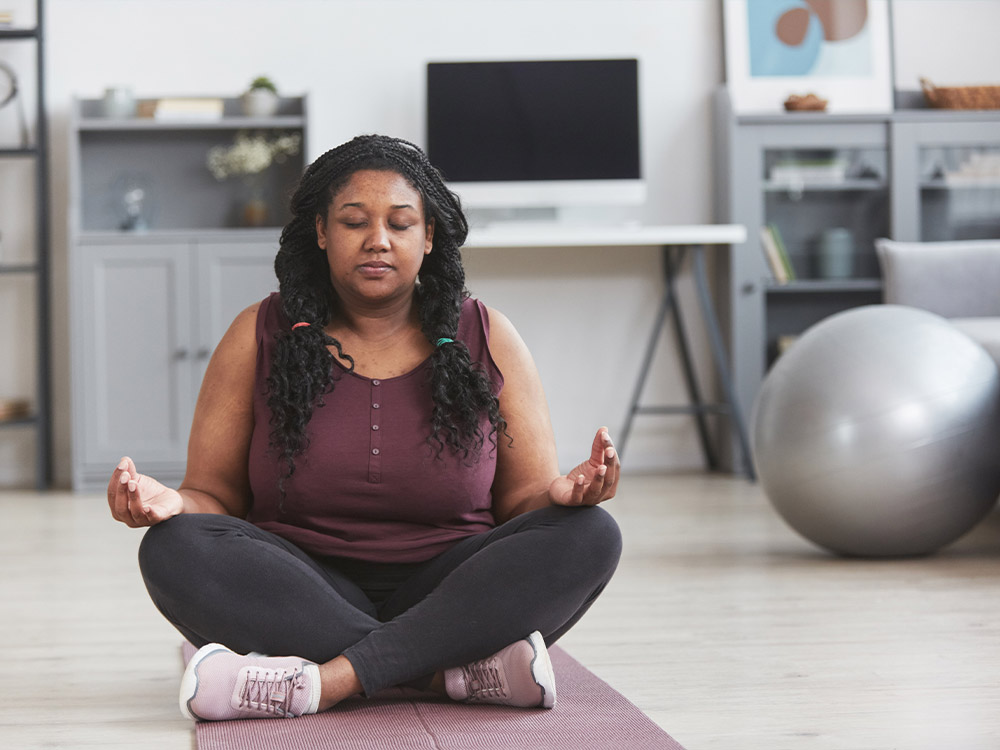 Working Together to
Help You Feel Better
We want to be your front-line resource for mental health care. 
Regular Visits

We check-in with you regularly to see how you're doing and make recommendations for self-care.
Medications

When appropriate, we prescribe medications to help manage your symptoms and aid you in your journey to healing.
Resources & Referrals

Together, we'll decide if counseling or psychiatry can help. If so, we'll refer you to a trusted provider.