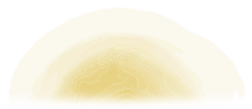 Adult Primary Care
Preventive Care & Wellness
At Sisu Health Clinic, we believe in proactive, preventive health care that prioritizes total body wellness. It's not just about living longer—it's about living healthier, longer.
In-Person and Telehealth Appointments Available!
A Commitment to
Wellness-Based Care
By prioritizing patient education, lifestyle changes, and collaborative care, we empower our patients to take charge of their health and well-being.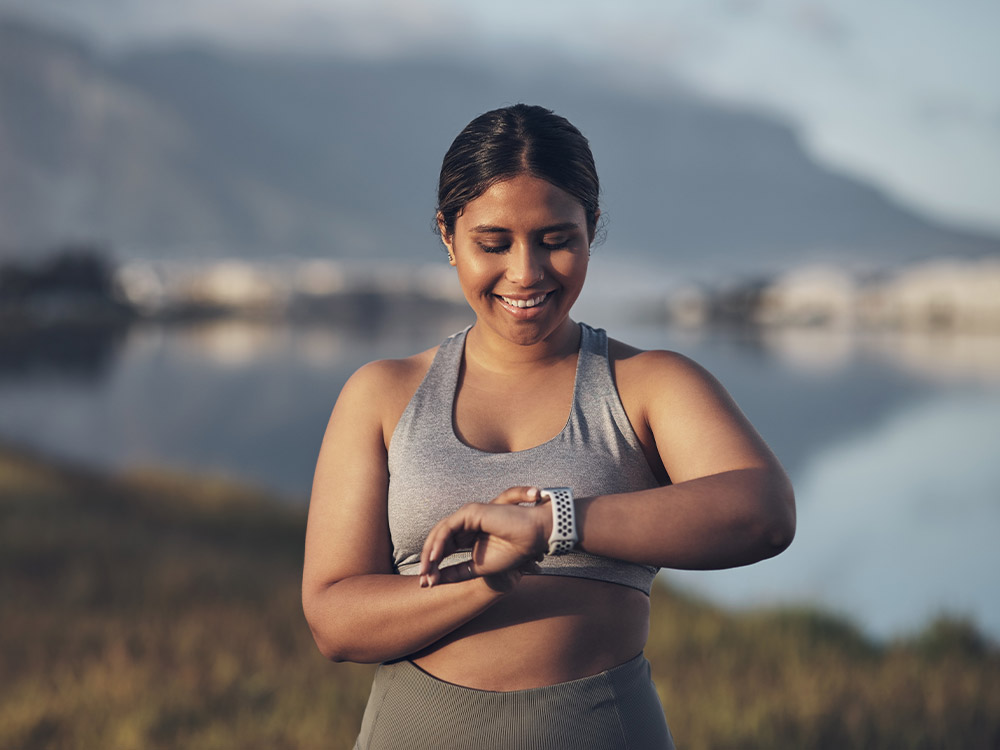 Preventive
Health Care Services
Don't wait until something is wrong to establish a relationship with a primary care provider. Keeping up with regular check-ups and health screenings can help you stay on top of your health and wellness.
Blood Draws / Lab Testing
Referrals for Drug & Alcohol Abuse