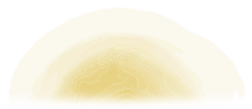 Sisu Health Clinic
Patient Reviews & Testimonials
See what our patients are saying about the care they receive at Sisu Health Care.
"She was amazing. She explained everything perfectly and answered my questions with care and patience. 10/10 care."
Patient, age 23
"Marja is amazing. I tell all my friends and family about how she cares and gets to the bottom of things."
Patient, age 39
"My care provider was amazing. She was informative, kind and patient. She allowed me to express my feelings and put me at ease at a very scary time."
Patient, age 35
"I appreciate everything she has done for me. My quality of life has improved so much with her care."
Patient, age 35