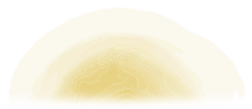 Adult Primary Care
Metabolic Disorders & Weight Loss
For many people, weight loss can be an uncomfortable subject. At Sisu Health Clinic, we approach weight loss in a respectful, judgment-free way that focuses on your goals. 
In-Person and Telehealth Appointments Available!
A Focus on Health,
Not Weight Loss
While carrying excess weight isn't itself unhealthy, it can be an indicator or a symptom of an increased risk of disease. We help you identify the cause of weight gain and address any medical issues that could be related.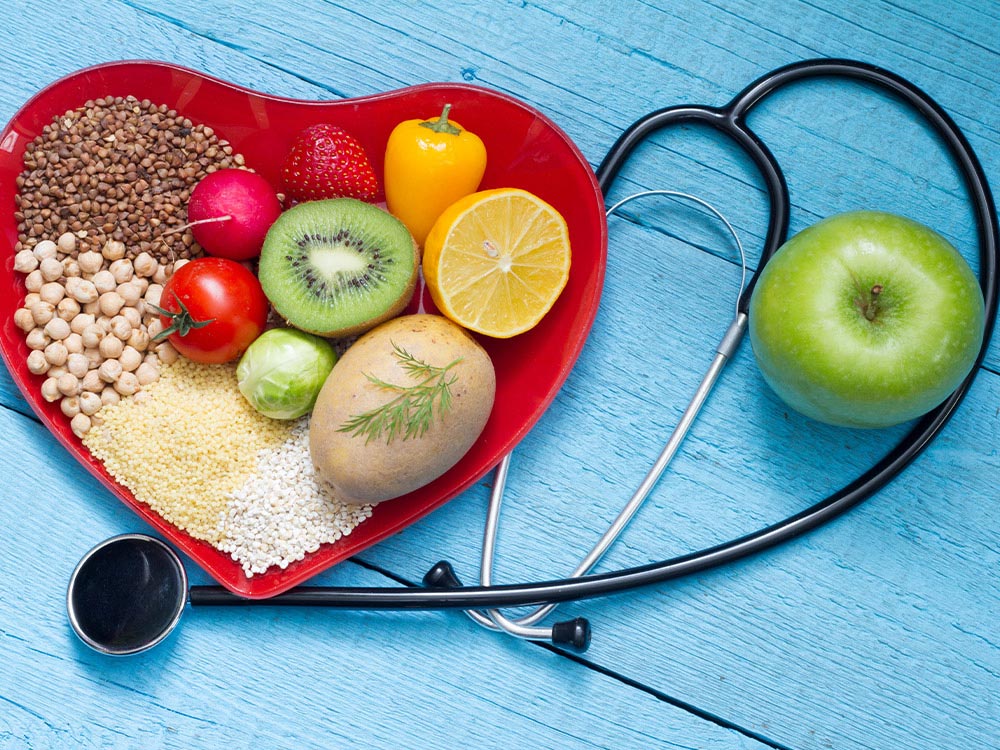 Our Approach to
Weight Management
We're all about empowering you to take charge of your health, so you can reach the goals that make sense for you.
Tools & Treatment

We provide treatment options including education, tools for self-care, and prescriptions when needed. Additionally, we provide the tools to manage, treat, and reduce health risks associated with metabolic disorders.
Education

We'll educate you about lifestyle changes and supplements you can use to support you in your journey. We can also provide referrals for alternative treatment options including massage, physical therapy, counseling, and acupuncture.
Diagnosis

We can investigate and diagnose the causes of abnormal weight gain in teens and adults. Sometimes, we discover an underlying medical condition that needs to be addressed.
Advocacy

When you're a patient of Sisu Health Clinic, you never have to feel alone. We provide advocacy and support for anyone who needs assistance with bariatric-related referrals.