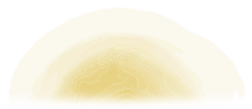 Sisu Health Clinic
Our Team
Our team is committed to creating a new kind of healthcare practice, centered around an open dialogue between patient and practitioner.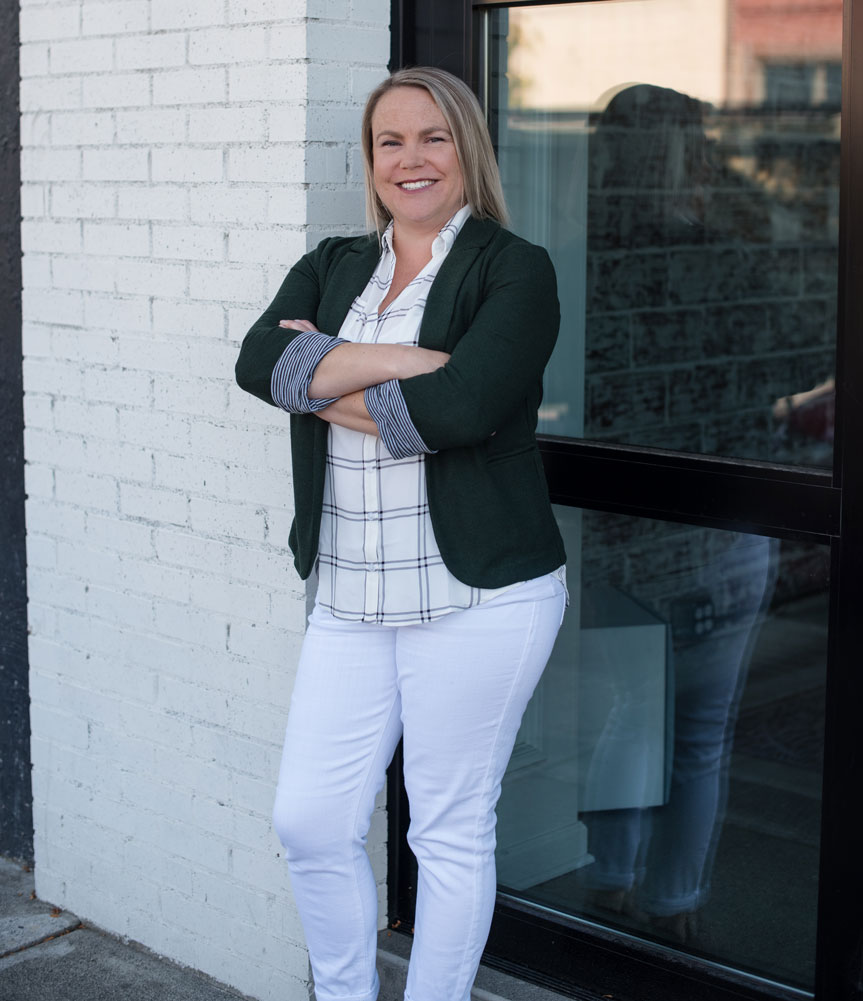 After completing my bachelor's degree in biology at the University of California Santa Barbara, I began working as a county health inspector in Walla Walla, Washington, and then in Concord, North Carolina.
In 2008, I went back to school to pursue a career in healthcare, first by getting my associate's degree in nursing in North Carolina and then by earning a master's degree in nursing from Gonzaga University. I have worked in primary care and women's health as both a nurse and a nurse practitioner since I graduated in 2010.
I have always wanted to open my own healthcare clinic. I went into healthcare to help people and better my community, and I believe that opening Sisu Health Clinic will enable my team and me to provide the type of personalized, collaborative care that is so needed here in the Tri-Cities. 
I have been lucky to have an amazing family who have supported me through this new adventure: my husband of 14 years, our two children, and our rescue dog. While we've lived many places, the Pacific Northwest is our home, and we are excited to start this clinic in Richland together.
I feel passionate about improving the lives of our community through health promotion and education. I enjoy challenges and am a strong advocate for my patients. I believe all people deserve healthcare and education to improve their physical and mental health.
Anjelica Ruiz
Medical Assistant
I've been a medical assistant for 6 years now and have worked in a variety of care settings, including primary care and urgent care.
As a medical assistant, it's my job to provide basic assessments and ensure that you feel comfortable in our office. I speak and understand basic Spanish and enjoy helping my patients communicate effectively about their health needs.
In my free time, I love to spend time with my husband and our two boys. We like to try different places to eat and often travel to watch the boys compete in Judo tournaments.